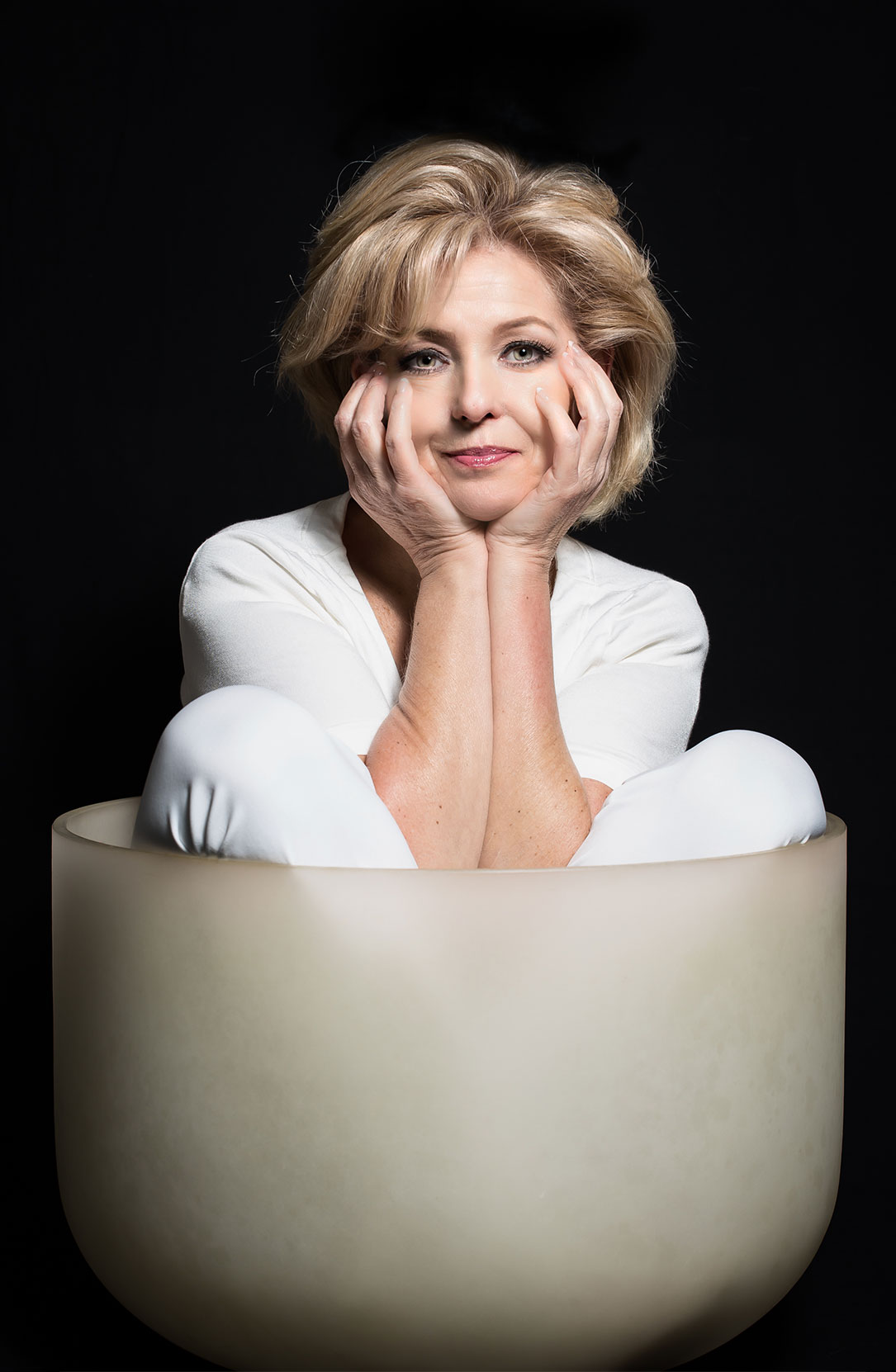 Welcome to my unique world of integrated holistic healthcare.
Combining the powerful treatment of vibrational sound therapy with the ancient energy based technique of Reiki".  This is the Future!
My bespoke healing is both futuristic and far reaching in its delivery and intensity.  It helps your body recover using 19 Quartz Crystal Healing Bowls. I have been working with the Singing Bowls since 2004.  This treatment works on a variety of ailments and diseases including stress, infertility, depression, insomnia, cancer, ME and MS.  This also benefits expectant mothers, infants and a variety of sports injuries.
Thank you

Stay on Key
Brings a fresh and exciting new approach to team building and personal development using our innate appreciation of music. Our fun but insightful programme will help you boost the performance of your team – collectively and as individuals – to enhance productivity, engagement and wellbeing.
Discover More
Monday - Friday:
8am - 6pm